Bethel Swift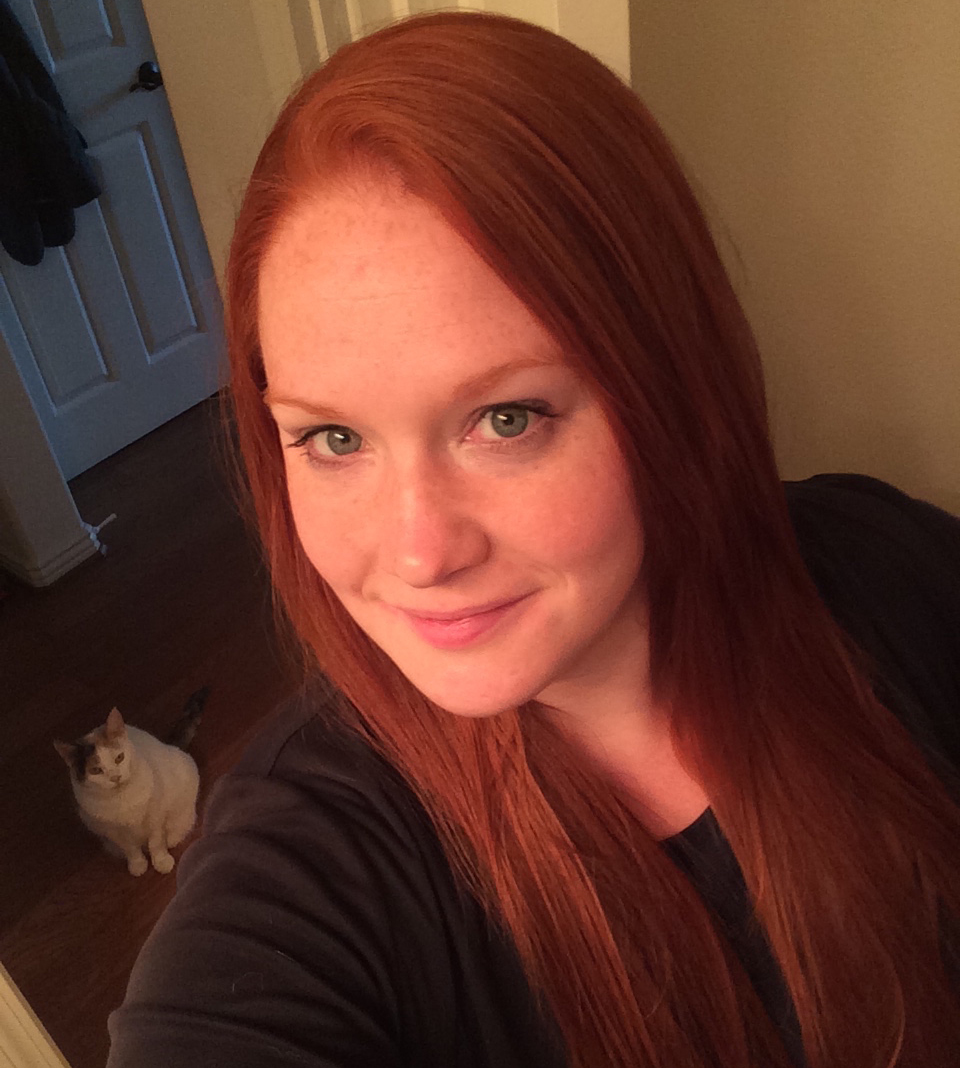 Bethel Swift-Muñoz is an author and fully licensed and insured professional home organizer currently serving the San Diego County community. As the owner of Real Life Professional Organizing, Bethel supports SD clients with customized solutions to reduce stress in their spaces. In 2014, Bethel took Jackie Tiani's course and received her Certificate in Professional Organizing from Harper College. Since then, she has worked on a number of team and subcontracting jobs for other professional organizers as well as working one-on-one with her own clients in Chicago, Toronto, and San Diego. Bethel has a heart for working with older adults as well as those with hoarding tendancies so is currently taking advantage of continuing education courses offered through the Institute for Challenging Disorganization in order to better serve these segments of her clientle.
In addition to home organizing, Bethel is also an independent poet, publisher, workshop instructor, and the author of
Conversations with Good Men
(2020, Swift & Sparrow Press). Bethel's poetry has been published in A
rmenian Poetry Project
,
Haiku Journal
,
San Diego Poetry Annual
, and
Expressions from Englewood
as well as exhibited at Columbia College Chicago. In 2017, Bethel was the recipient of an AWP Writer to Writer Mentorship with poet Sandy Coomer (
Available Light
). Prior to that, she studied poetry under Kristina Marie Darling (
Dark Horse
) and Larry Sawyer (
Vertigo Diary
) at the Chicago School of Poetics and with Martha Vertreace-Doody (
Glacier Fire
) at Kennedy-King College. Bethel earned her degree in journalism from Columbia College Chicago (in 2007) and her journalistic features, interviews, reviews, and opinion pieces have appeared in multiple print and web publications.
In her free time, Bethel enjoys dance (especially cultural dance and, in particular, Armenian and Bollywood styles), recreational figure skating (having taught beginner level courses back in Chicago), as well as creating art and crafts. Her current top choices for creative expression are embroidery (especially cross stitch), photography, mixed media art collage, and coloring. Bethel blogs (currently only on Instagram, but past full-length Q&A interviews can also be found on this site) about the topics of artivism, gratitude, and self-care where she shares more of her passion for social justice and on her journey battling several chronic illnesses while learning to enjoy life more than ever through the power of gratitude journaling.