Bethel Swift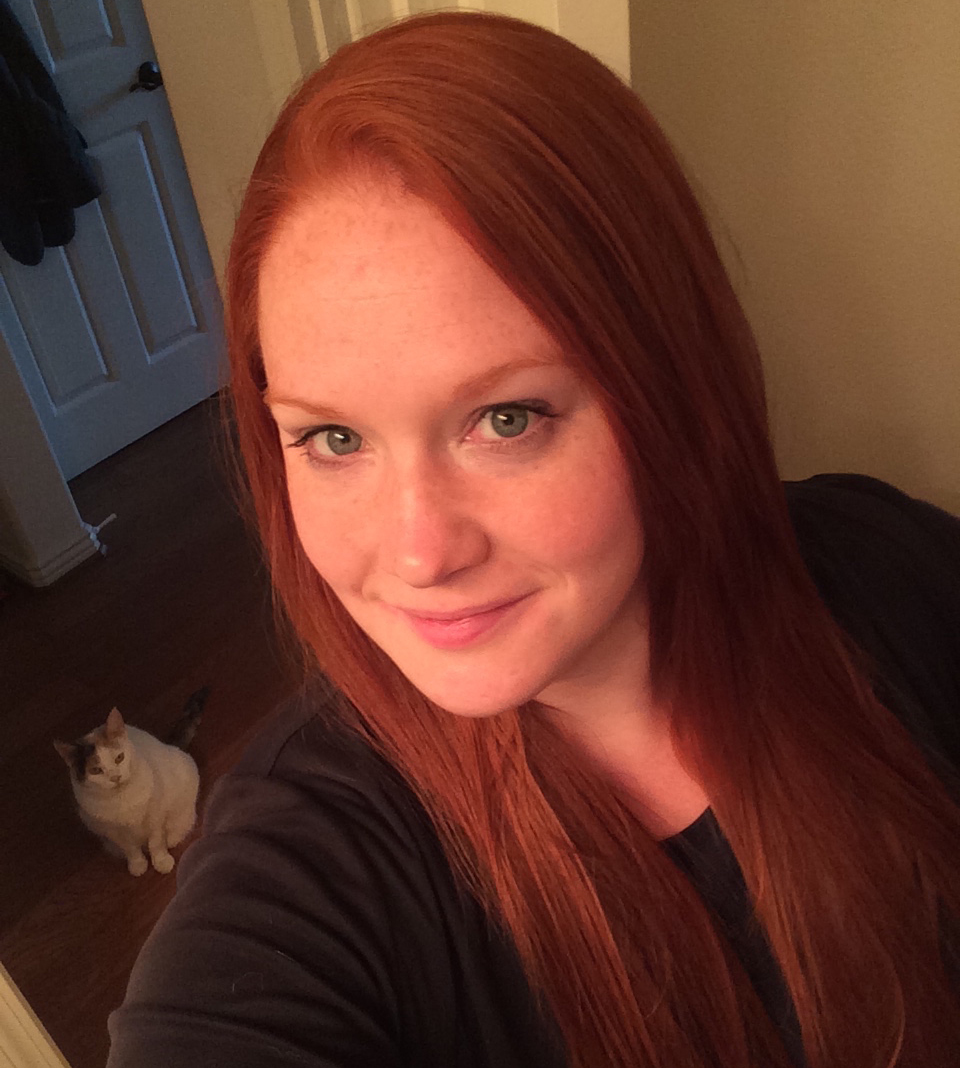 Bethel Swift is a San Diego based artist, poet, indie publisher, workshop instructor,
professional home organizer
, and the author of
Conversations with Good Men
(2020, Swift & Sparrow Press). Bethel's poetry has been published in A
rmenian Poetry Project
,
Haiku Journal
,
San Diego Poetry Annual
, and
Expressions from Englewood
as well as exhibited at Columbia College Chicago. In 2017, Bethel was the recipient of an AWP Writer to Writer Mentorship with poet Sandy Coomer (
Available Light
). Prior to that, she studied poetry under Kristina Marie Darling (
Dark Horse
) and Larry Sawyer (
Vertigo Diary
) at the Chicago School of Poetics and with Martha Vertreace-Doody (
Glacier Fire
) at Kennedy-King College. Bethel earned her degree in journalism from Columbia College Chicago (in 2007) and her journalistic features, interviews, reviews, and opinion pieces have appeared in multiple print and web publications.