Bethel Swift
Bethel Swift is a San Diego-based poet, publisher, and workshop instructor from the South Side of Chicago. She is the author of
Conversations with Good Men
(March 2020) and has poetry published in
Armenian Poetry Project
,
Haiku Journal
,
San Diego Poetry Annual
, and
Expressions from Englewood
as well as exhibited at Columbia College Chicago. In 2017, Bethel was the recipient of an AWP Writer to Writer Mentorship with poet Sandy Coomer (
Available Light
). Prior to that, she studied poetry under Kristina Marie Darling (
Dark Horse
) and Larry Sawyer (
Vertigo Diary
) at the Chicago School of Poetics and with Martha Vertreace-Doody (
Glacier Fire
) at Kennedy-King College. Bethel earned her degree in journalism from Columbia College Chicago (in 2007) and her journalistic features, interviews, reviews, and opinion pieces have appeared in multiple print and web publications.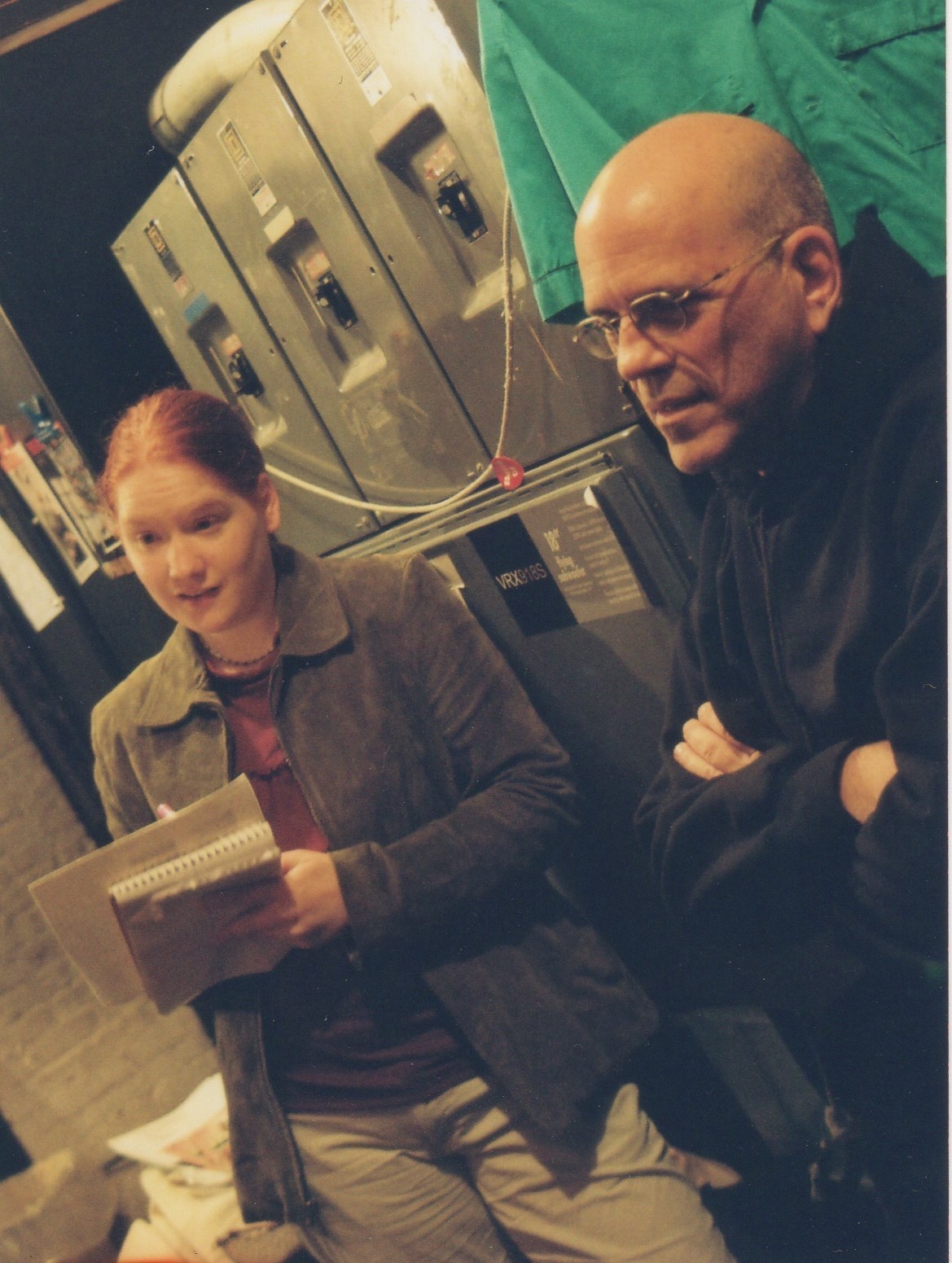 In addition to writing, Bethel enjoys dance (especially cultural dance and, in particular, Armenian and Bollywood styles), figure skating (working her way back up to Freestyle 3 level after quite some time off due to injury), and arts and crafts. Her current top choices for creative expression are embroidery (especially cross stitch), photography, collage, and coloring. Bethel blogs (currently only on Instagram, but past full-length Q&A interviews can also be found on this site) about the topics of artivism, gratitude, and self-care where she shares more of her passion for social justice and on her journey battling several chronic illnesses while learning to enjoy life more than ever through the power of gratitude journaling.