I met Vershawn Sanders-Ward, the founder and artistic director of Red Clay Dance, years ago when I tried one of her Afro-Contemporary dance classes in the fieldhouse at Chicago's Fuller Park. Later, I was able to take my niece to see her company perform #SayHerName which was a powerful experience to say the least. Vershawn describes herself as an artivist and a movement activist so she was my natural first choice for this summer's feature. Here's the interview: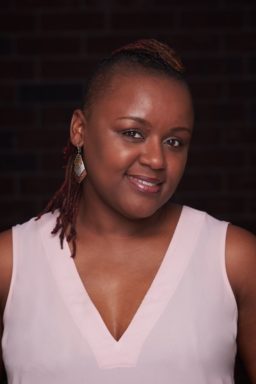 When did you decide on a dance career & how did you make that happen?
Probably around sophomore year of high school, I took a break from dancing to do sports and started to really miss it. My high school dance teacher, Sue Morrison, asked me the summer of my junior year when I was going to stop playing around and come back to dance. I signed up for her dance class right there and was so glad that I did. I took dance class at a local dance studio and then after high school enrolled in college to study Political Science-Pre-Law. But after a year of dancing as a hobby decided to transfer to Columbia College to train for real to pursue a career in dance performance and choreography.
Why is activism important to you as an artist?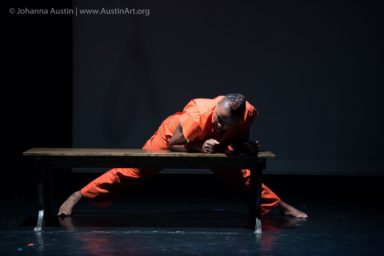 Well, I would say that ARTIVISM is important to me. Dance is a beautiful art form, and the beauty of body moving through space, communicating ideas and thoughts is cool, but there is so much more that movement can do for an individual and to bring communities together. I really feel it is my responsibility as an artivist for my work to bring the racial and socioeconomic inequities in our society, which are sometimes ugly and difficult to grapple with, to audiences through something as beautiful and powerful as dance!
How do you blend art and activism in your professional work as a dancer?
Artivism is the foundation for my work that I create for the stage and for the work we do in our CEEP programming. It is heavily influenced by what I see and experience moving through the world and it is my way of grappling with things and provides an outlet for those ideas.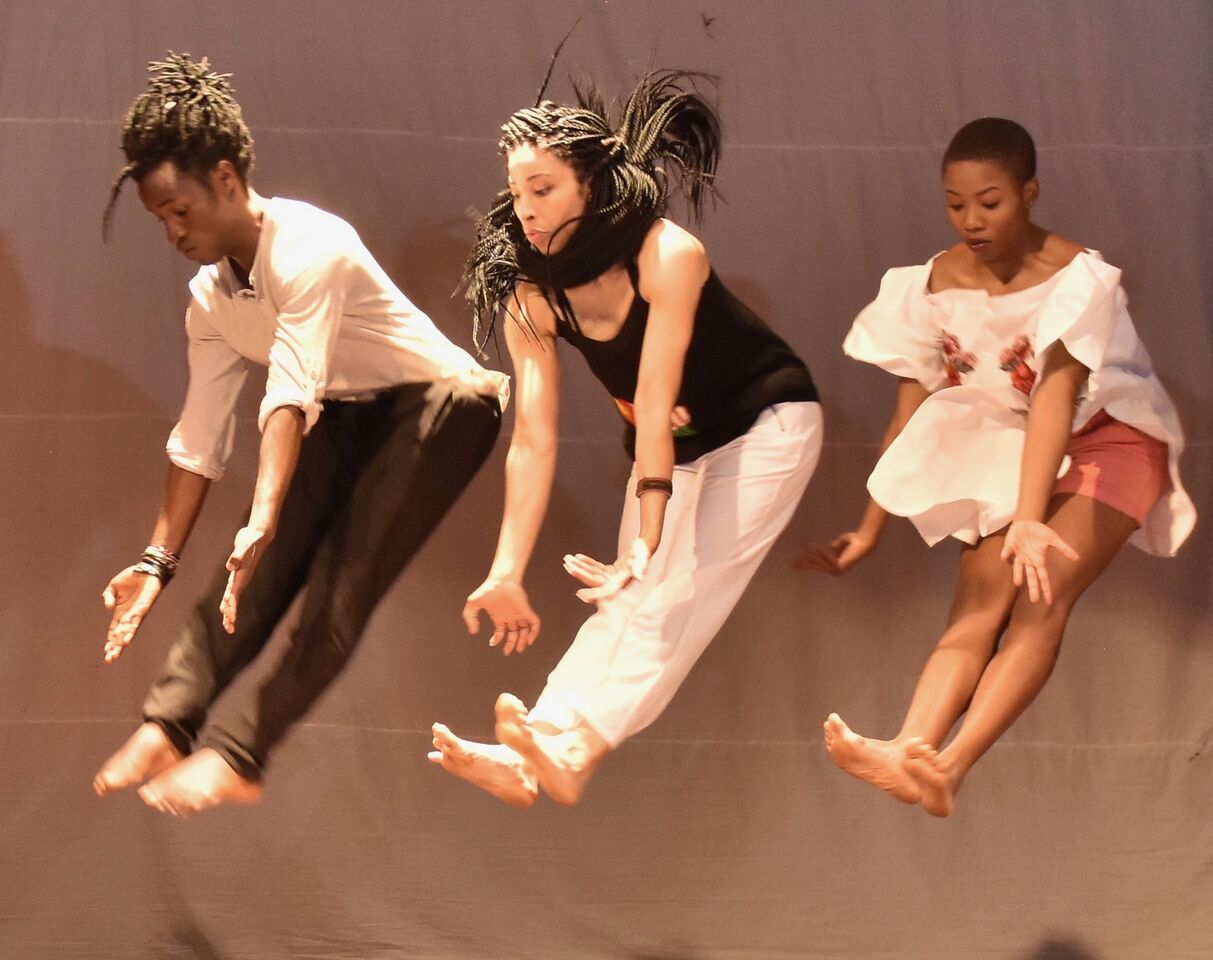 Who are some of your artistic influences?
Mostly choreographers: Jawole Zollar, Ronald K. Brown, Katherine Dunham, Pearl Primus, and Fela Kuti. Music: House music all night long! And Afro-Beat.
What about activist influences?
Fannie Lou Hamer, Harry Belafonte, Gwendolyn Brooks, Ida B. Wells, and Congresswoman Maxine Waters.
What were some of your proudest moments as a dancer/activist/artivist?
Keeping my company running for 10 years!
Completing a dream of international collaboration with Jonas Byaruhanga and his company.
Performing at the National Theater in Kampala, Uganda
Attending L' Ecole De Sables training school in Senegal, West Africa
Becoming a 3Arts awardee
Performing on stage with Mikhail Baryshnikov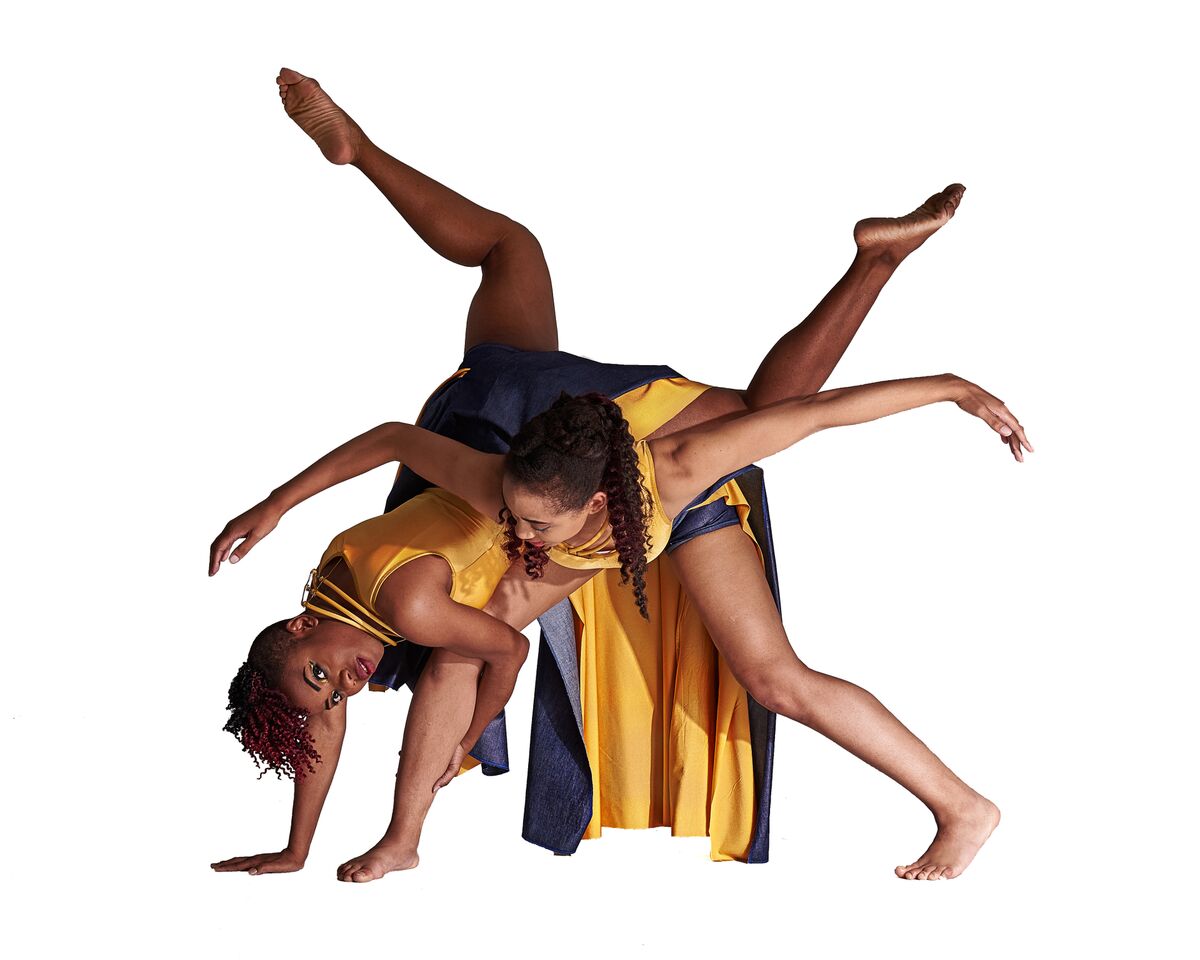 How can readers support the work that you are doing?
What's next for you and your dance company?
Future plans for me personally are to return to school to pursue a PhD. I am looking for a program that will support my interest in the intersection of African Diaspora movement practices, social justice, and anthropology. Future plans for Red Clay Dance, in the next two years, is to build a permanent home for the company. Our 10th Anniversary season includes:
Fall Concert EKILI MUNDA | What Lies Within premiers Nov. 8-10, 2018 at the Dance Center of Columbia College - tickets on sale now at https://dance.colum.edu/red-clay-dance-company/
La Femme Dance Festival February 28-March 2, 2019 at the South Shore Cultural Center
Spring Concert Art of Resilience 2.0. May 16-18, 2019 at the DuSable Museum Roundhouse