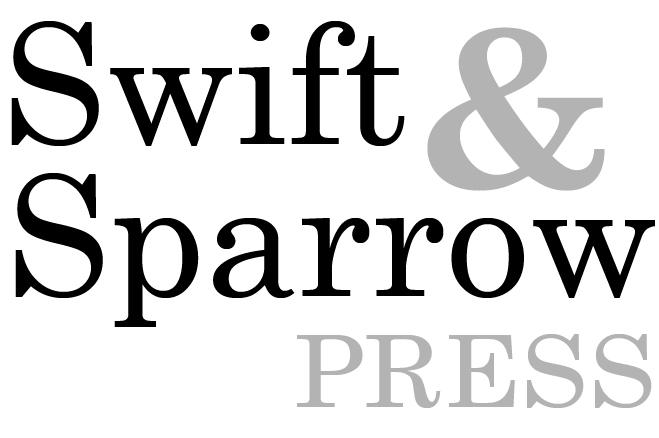 Swift & Sparrow Press launched in 2019 to publish Bethel Swift's debut chapbook, Conversations with Good Men (forthcoming March 8, 2020).
Bethel will be reading from her work and signing books at local libraries, bookstores, and Open Mics in San Diego and Chicago and is a panelist (on the topic of creativity and chronic illness) at AWP this year in Texas (March 2020).
Books published by Swift & Sparrow Press explore the concept of "good" and "goodness" so next up for the press is an anthology of body affirming poetry - accepting submissions in Summer 2020!